Premier Jet's 'CJ Plus' Features Tamarack Winglets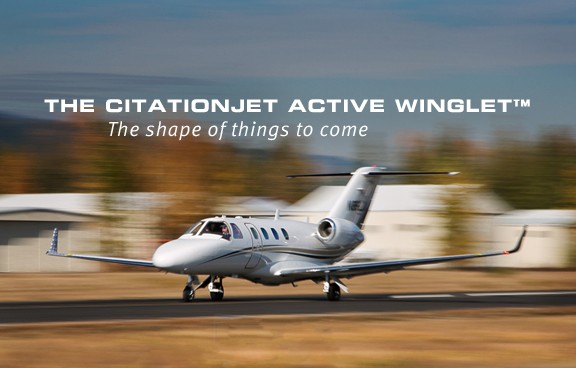 Tamarack Aerospace received a contract this week for up to 10 CitationJet active winglet kits (a firm order for three with options on seven more) from Fort Myers, Fla.-based business aircraft broker Premier Jet Aviation. The kits, to be  delivered next year, will be used as part of Premier Jet's "CJ Plus" CitationJet refurbishment program. In addition to the new winglets, the CJ Plus will feature new Garmin G1000 avionics,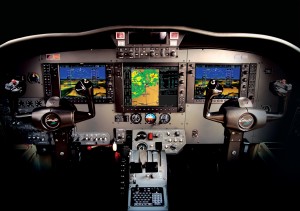 new paint and interior and potentially some other enhancements. Premier Jet president and CEO John Hall, who helped bring the CitationJet to market at Cessna in the early 1990s, told AIN that the price of the CJ Plus will be about $2 million, which is competitive with pre-owned Citation Mustangs and CJ1s currently on the market. The Tamarack winglets, slated to be STC'd on the CitationJet early next year, have active control surfaces to mitigate wing bending from the devices. Since the winglets will extend range and result in better time-to-climb at an affordable price, Hall said it makes economical sense to offer a full upgrade package for the CitationJet. Premier Jet estimates that the new winglets will allow the light jet to climb directly to FL370 in 22 minutes, four minutes more quickly
than a CJ1. Range is expected to be boosted to about 1,380 nm, almost 100 nm more than the CJ1.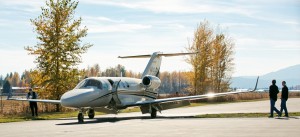 Like more information on the CJ Plus?  Please send an email to jhall@jetav.com for our product brochure.